If you're a fan of Anna Torv, then you are in for a treat! The Last of Us HBO series added Fringe and Mindhunter star Anna Torv to play Tess. She will be a recurring character which means we will get to see her for more than one episode. She will join Pedro Pascal (Mandalorian) and Bella Ramsay (Game of Thrones) who will play Joel and Ellie. Other casts members are Gabriel Luna, Nico Parker, Merle Dandridge, Con O'Neill, Murray Bartlett, and Jeffrey Pierce. Torv also appeared on shows like Deadline Gallipoli, Secret City, and The Newsreader with a leading role. 
The Last of Us Story
Naughty Dog's award-winning video game takes place in a post-apocalyptic world. Tess accompanies Joel as they smuggle a 14-year-old Ellie out of the quarantine zone to the Fireflies, an organization that will research finding the cure following their discovery that Ellie might be the key to it. Tess and Joel's simple task turned into an emotional roller-coaster due to the compelling narrative that Naughty Dog created.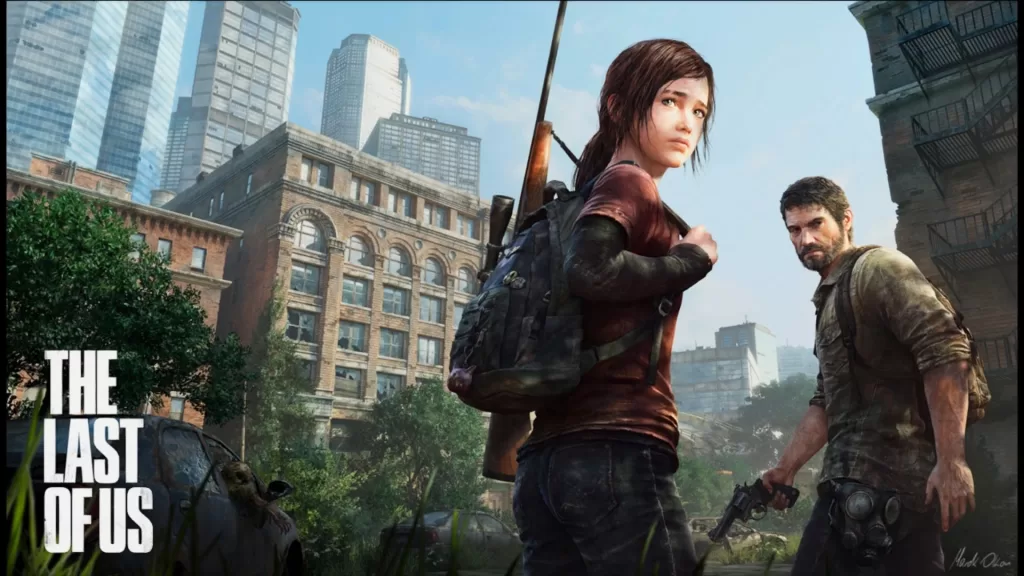 Other Things We Know So Far
The new HBO series do not have a definitive release date yet. However, one director hinted that the potential premiere will be in 2022. Kantemir Balagov, who will direct the pilot episode, added "The Last of Us series (2022)" to his Instagram bio. The filming has already started and is set in Calgary, Canada. Gabriel Luna, who plays Joel's brother, recently posted a photo with some of the cast members with the caption: "Already love these folks. #MillerTime #thelastofus". Teasing fans with the potential filming of a crucial scene from the original video game. 
View this post on Instagram
Advertisement
The writer of the game Neil Druckmann will be a part of the HBO series. Druckmann is also the creative director of the hit video game. He will be working with Craig Mazin, the creator of the critically acclaimed miniseries Chernobyl. Both of them will be the writers and executive producers of The Last of Us HBO Series. Mazin already disclosed from an interview by the Scriptnotes podcast that the first season will have 10 episodes.  In another interview by the BBC, Mazin promises that the series will improve the story and not "undo" it. Surely, fans of the game Mazin will stay true to this promise. 
Due to the success of The Last of Us, its heart-wrenching sequel was released on June 20, 2020. 
Access more gaming news here!